2021/2022 Teams at Higham Town F.C.
A thriving club with a positive mentality throughout its constitution
Below are all our current individual teams throughout the age groups, along with manager contact details.  Most teams have more than one coach and we are always on the look out for more individuals to join our dedicated team.   All our managers and coaches hold a minimum of  a FA Level 1, Emergency First-Aid and Safe-Guarding Certification. All are Disclosure and Barring Service (DBS) checked.
If you are interested in joining a team and wish to inquire about spaces, please select the correct age group below and contact the team manager directly.
Selecting the right age group
Use the matrix below to help select the right age group.
Playing up a year: Northamptonshire FA and the Weetabix League do allow league players to play up one year above, if the coach feels they are capable.  It is always recommend you try the correct age group for your child first and discuss with that coach if you wish to consider a year up.
| Age Group | School Year |
| --- | --- |
| Under 16 (11 v 11) | Year 11 |
| Under 15 (11 v 11) | Year 10 |
| Under 14 (11 v 11) | Year 9 |
| Under 13 (11 v 11) | Year 8 |
| Under 12 (9 v 9) | Year 7 |
| Age Group | School Year |
| --- | --- |
| Under 11 (9 v 9) | Year 6 |
| Under 10 (7 v 7) | Year 5 |
| Under 9 (7 v 7) | Year 4 |
| Under 8 (5 v 5) | Year 3 |
| Under 7 (5 v 5) | Year 2 |
HIGHAM TOWN FIRST TEAM
Higham Town Football Club - Northamptonshire FA | Join Today
HIGHAM TOWN RESERVES
Higham Town Football Club - Northamptonshire FA | Join Today
HIGHAM TOWN VETS
Higham Town Football Club - Northamptonshire FA | Join Today
HIGHAM TOWN U18
Higham Town Football Club - Northamptonshire FA | Join Today
HIGHAM YOUTH U18
Higham Town Football Club - Northamptonshire FA | Join Today
HIGHAM COLTS U15
Higham Town Football Club - Northamptonshire FA | Join Today
HIGHAM COLTS U14
Higham Town Football Club - Northamptonshire FA | Join Today
HIGHAM LANCASTERS U14
Higham Town Football Club - Northamptonshire FA | Join Today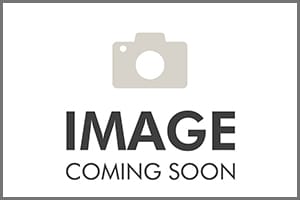 HIGHAM COLTS U13
Higham Town Football Club - Northamptonshire FA | Join Today
HIGHAM COLTS U12
Higham Town Football Club - Northamptonshire FA | Join Today
HIGHAM LANCASTERS U12
Higham Town Football Club - Northamptonshire FA | Join Today
HIGHAM COLTS U11
Higham Town Football Club - Northamptonshire FA | Join Today
HIGHAM LANCASTERS U11
Higham Town Football Club - Northamptonshire FA | Join Today
HIGHAM FERRERS U10
Higham Town Football Club - Northamptonshire FA | Join Today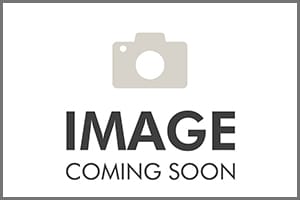 HIGHAM LANCASTERS U10
Higham Town Football Club - Northamptonshire FA | Join Today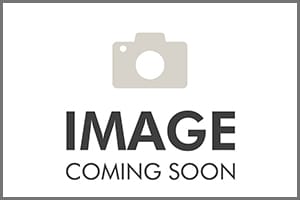 HIGHAM COLTS U9
Higham Town Football Club - Northamptonshire FA | Join Today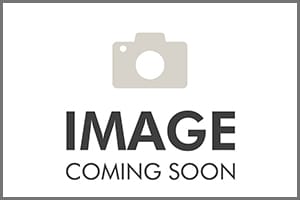 HIGHAM FERRERS U9
Higham Town Football Club - Northamptonshire FA | Join Today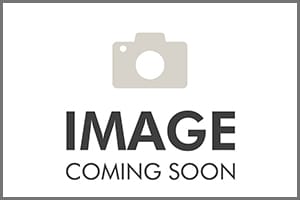 HIGHAM LANCASTERS U9
Higham Town Football Club - Northamptonshire FA | Join Today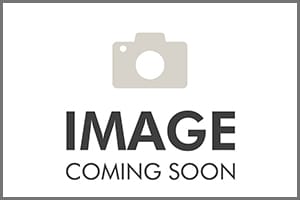 HIGHAM COLTS U8
Higham Town Football Club - Northamptonshire FA | Join Today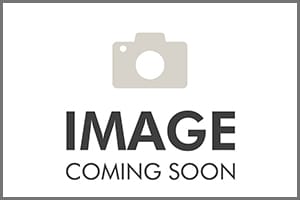 HIGHAM FERRERS U8
Higham Town Football Club - Northamptonshire FA | Join Today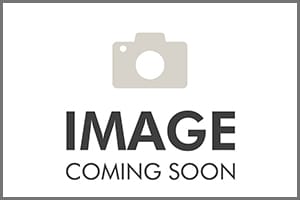 HIGHAM LANCASTERS U8
Higham Town Football Club - Northamptonshire FA | Join Today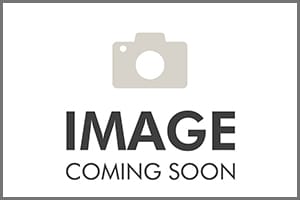 HIGHAM COLTS U7
Higham Town Football Club - Northamptonshire FA | Join Today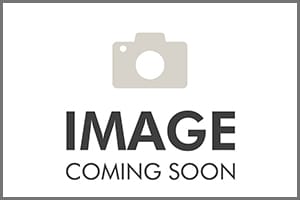 HIGHAM FERRERS U7
Higham Town Football Club - Northamptonshire FA | Join Today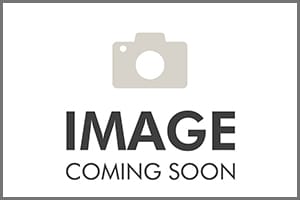 HIGHAM LANCASTERS U7
Higham Town Football Club - Northamptonshire FA | Join Today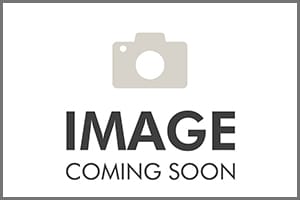 HIGHAM U6
Higham Town Football Club - Northamptonshire FA | Join Today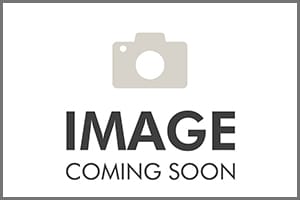 HIGHAM U5
Higham Town Football Club - Northamptonshire FA | Join Today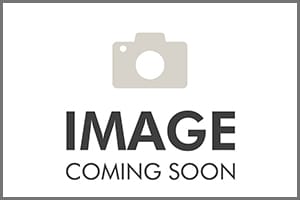 HIGHAM U4
Higham Town Football Club - Northamptonshire FA | Join Today